Bio
Once every thousand years comes a band that will redefine music as you know it! We are not that band… but we hope to get there… eventually!  
Eventually Epic is an eclectic rock band that perform songs across diverse musical genres, ranging from classic rock to contemporary pop to (Hindi) Bollywood tunes. Their originals feature simple arrangements, catchy melodies and memorable lyrics, and their live performances exude raw energy and sheer joy. Armed with an unconventional combination of acoustic guitar(s), keytar and captivating vocal harmonies, Eventually Epic is a musical force to reckon with (or eventually will be)!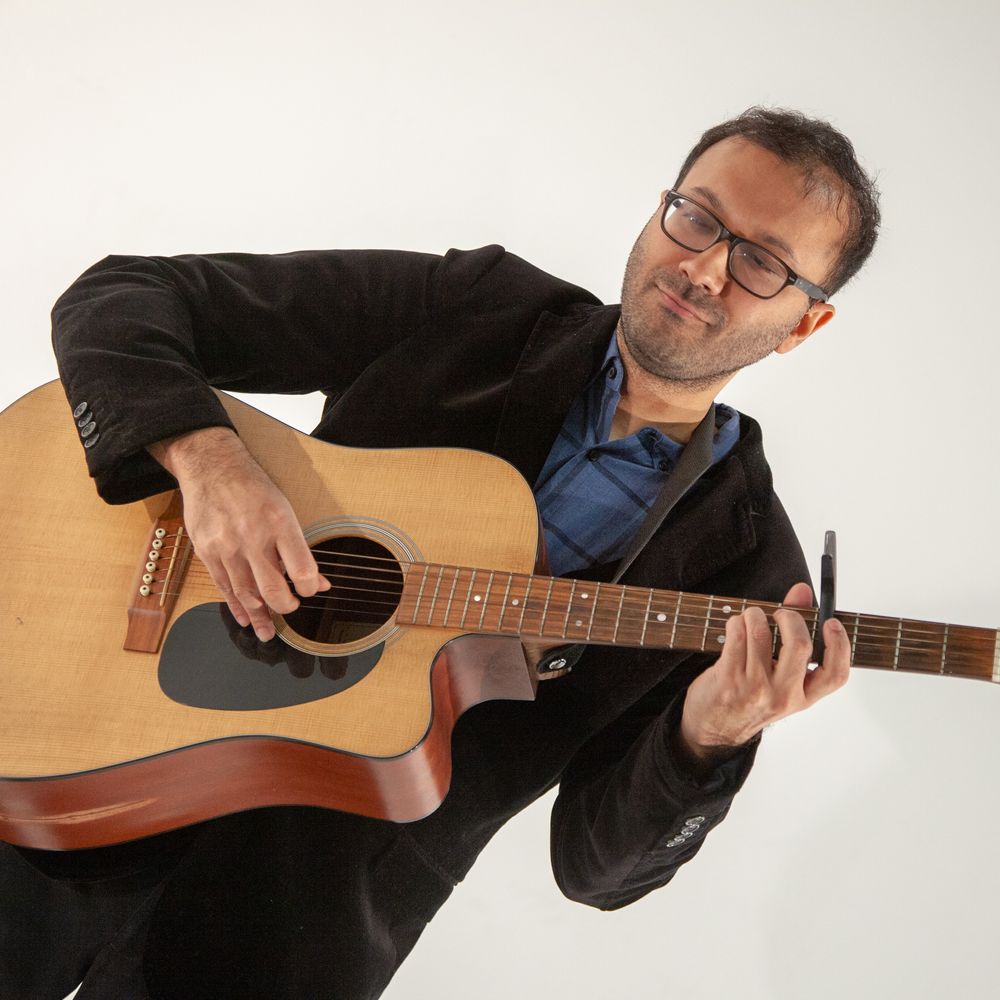 Debarun (Roon) Bhattacharjya
Guitars and Vocals
This handsome young man has been named the second most interesting man in the world! Besides his ground-breaking research into the socio-political impact of cricket ball revolution, Roon's several passions include communicating with pigeons, composing raunchy dance-hits and studying extra-terrestrial mating patterns.He dreams of a world where Colonel Sanders is the supreme leader of the human race, all water is sparkling (and sweetened), and Udit Narayan sings in key.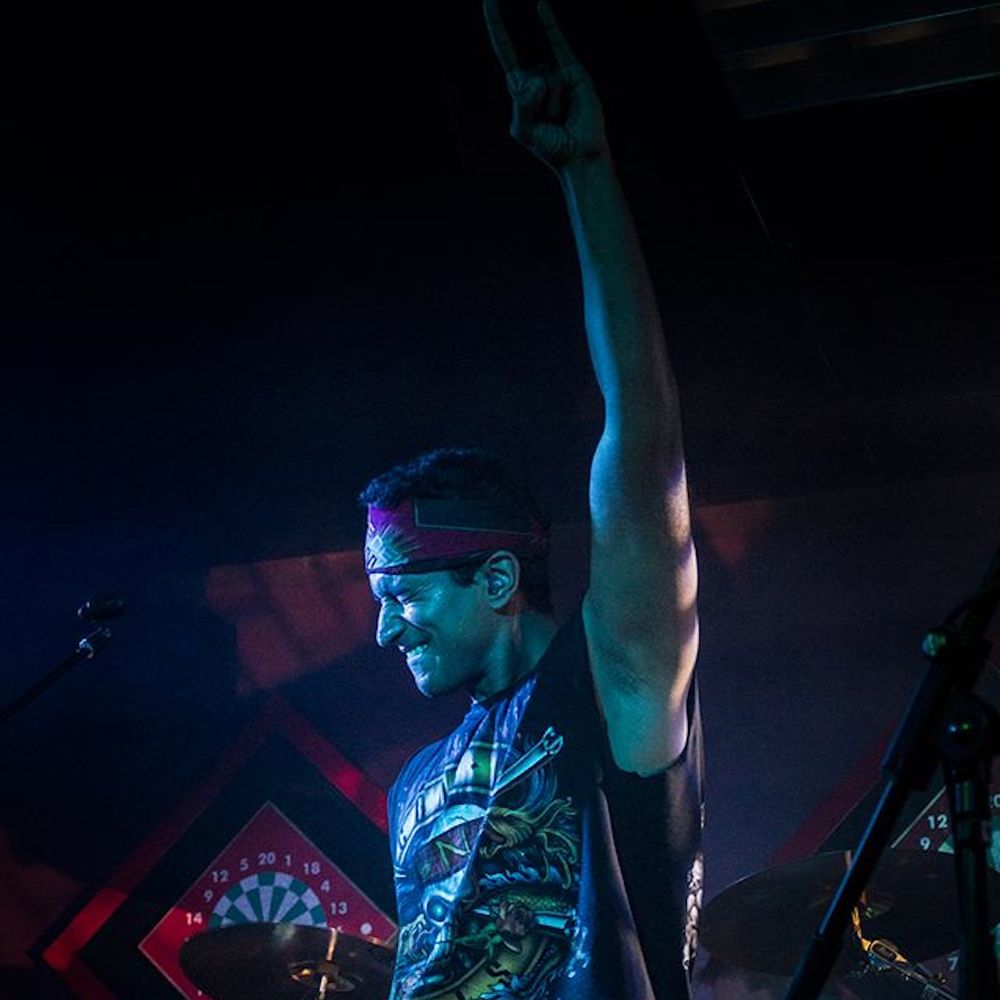 Sachin Premasuthan
Vocals and Keytar
Your friendly neighborhood scientist with a knack for trouble and an appetite for adventure. Between his heavy metal endeavors and pursuing a career as an airplane psychiatrist, he likes to spend time on transforming dollars into jack-n-coke, training military velociraptors and catching rainbows in the dark.  He strongly believes that rock n roll can save the world, that sleep is highly overrated, that blood-thirsty unicorns are for real, and that Anu Malik is the best rapper in the world!